A celebration of life's sweet return.
In this three piece collection, Panchita explores identity through the familiar sweet treats we consume. Just as our world has changed the way we see the self, the items from 'the market' act as a mirror, reflecting our human qualities in a new and different way.
The Market is all at once a sweet escape, a surreal reckoning and a delicious treat.
Title: Miss Starshine At The Party
Media: Mixed media - air dry clay/fast mache/confetti/ latex and acrylic paint / faux eyelashes.
18" L x 19" W x 6" D
1/1
Item is intended to be hung on the wall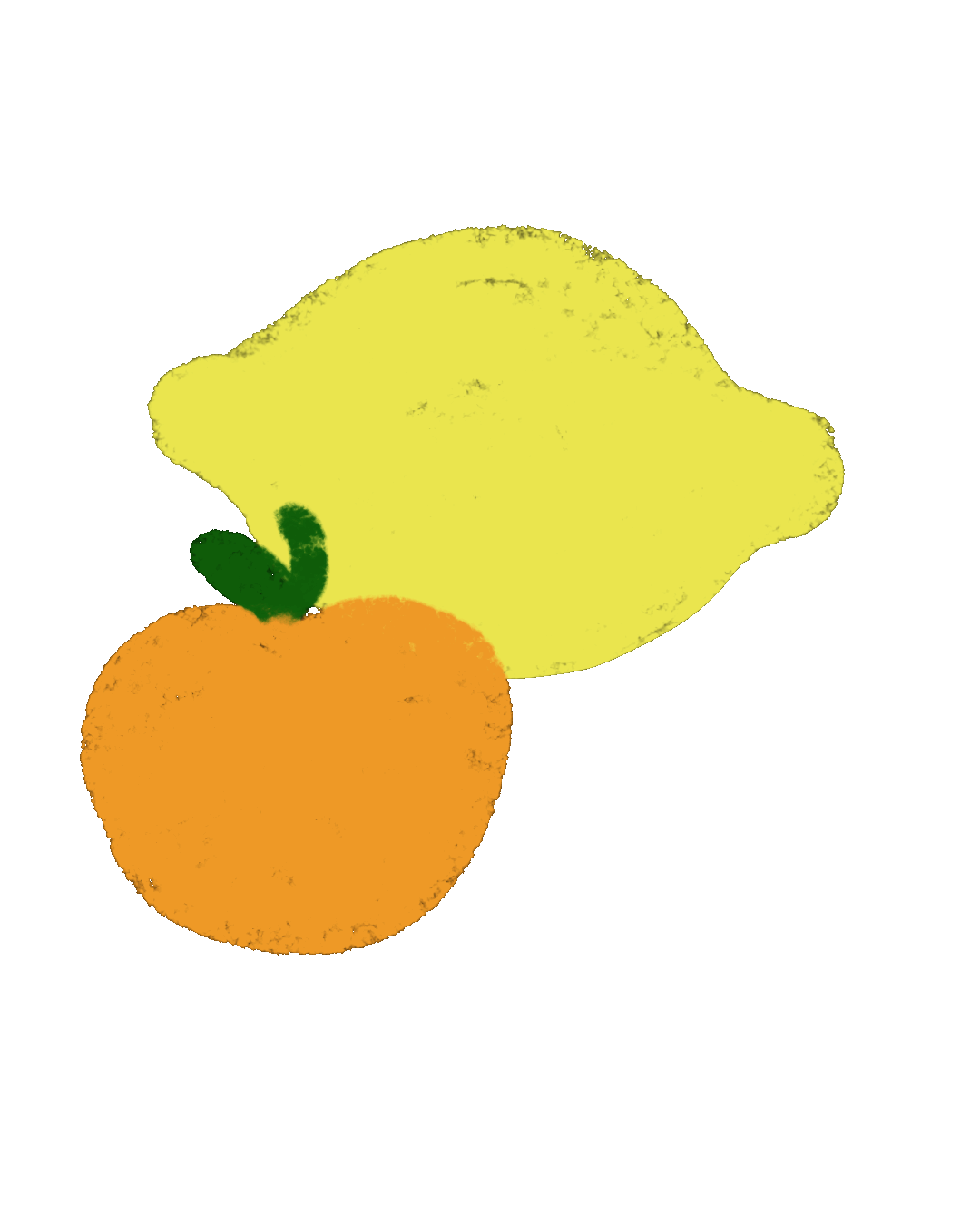 The sun has always been a major muse for me in my artistic journey. Growing up in San Diego, CA, not only was I blessed with the sun's constant rays, but my memory of city streets is littered with terracotta or wooden sun decorations hanging from entrance doors and storefronts, melding into the Spanish architecture.
I've become enamored with recreating these sunny images in my own way- taking the masculine sun ('el sol') and bringing out the feminine. Giving her a name, Miss Starshine, and some SERIOUS personality that is a direct reflection of my own character traits.
In this collection, Miss Starshine is reimagined to be the life of the party. It is indeed the first party in a LONG while that she's attending. Her makeup is new and fresh and to decorate her rays, she is BURSTING out of frosting and confetti onto the scene. To really bring in the attitude, she's also proving that she blows well with a delicious juicy bubble about to burst.
As I dreamed and created her long before they lifted the quarantine, she is what I imagined those first re-gatherings to be and wouldn't ya know, they actually were.
How fortunate we are to be together again.
Media: Mixed media - air dry clay/ latex and acrylic paint / faux eyelashes/ denim/ gold plated nose ring/ popsicle stick
18" L x 14" W x 8" D
1/1
​
A ridiculously beautiful man once told me that I reminded him of a strawberry - 'juicy, sweet, carefree'. It's worth mentioning I had only just met him when he told me this as we engaged in a quick flirtation while holding onto the same subway pole. Having arrived at his stop, he exited shortly after, but his generous compliment has always stayed with me.
The strawberry is my favorite of the fruits, it's bodacious curves and decadent red hue always a joy to bite into. It seemed only natural to bring this juicy character to life.
Whilst sculpting and painting, watching her blatant attitude take form in my hands, I decided to call her Francis, the name Panchita is a nickname for. With her face full of make up and glitter, lemon clad denim blouse and gold nose ring, she's ready for the same party Starshine is going to.
And just as I have always loved quick connections with passing strangers, Francis loves to have all eyes on her while she flirtatiously sucks on her lollipop.
After months spent indoors, she is overjoyed to make her debut.
Media: Mixed media - air dry clay/ latex and acrylic paint / faux eyelashes
11" L x 10" W x 9" D
1/1
Peachy is a cookie jar. Her 'hat' pops off to hide the sweet treats of your choosing.
Peachy The Pineapple is flying high and she doesn't care who knows it!
After months of using fruit as a means of escape, my roomate and I actually made an escape in January to the Big Island of Hawaii where we lived off the grid for six days. One afternoon, we went into town for lunch at the well known 'Pineapples' restaurant where we both drank pina colada's out of pineapple heads. Afterwards, we floated in turquoise waters at a nearby lagoon and, you guessed it, enjoyed a very adult treat.
We waded for hours, watching the sun, sand, and sky become one. Life in that moment could only be described as absolutely PEACHY.
Peachy doesn't hide who she is. Her eyes are glossed over, seeing things we haven't even thought of yet, her decorative joint doing it's work.
Inside her textured rind, she hides sweets to share with friends who she is so happy to be surrounded by once again.
Thanks for coming to the market!